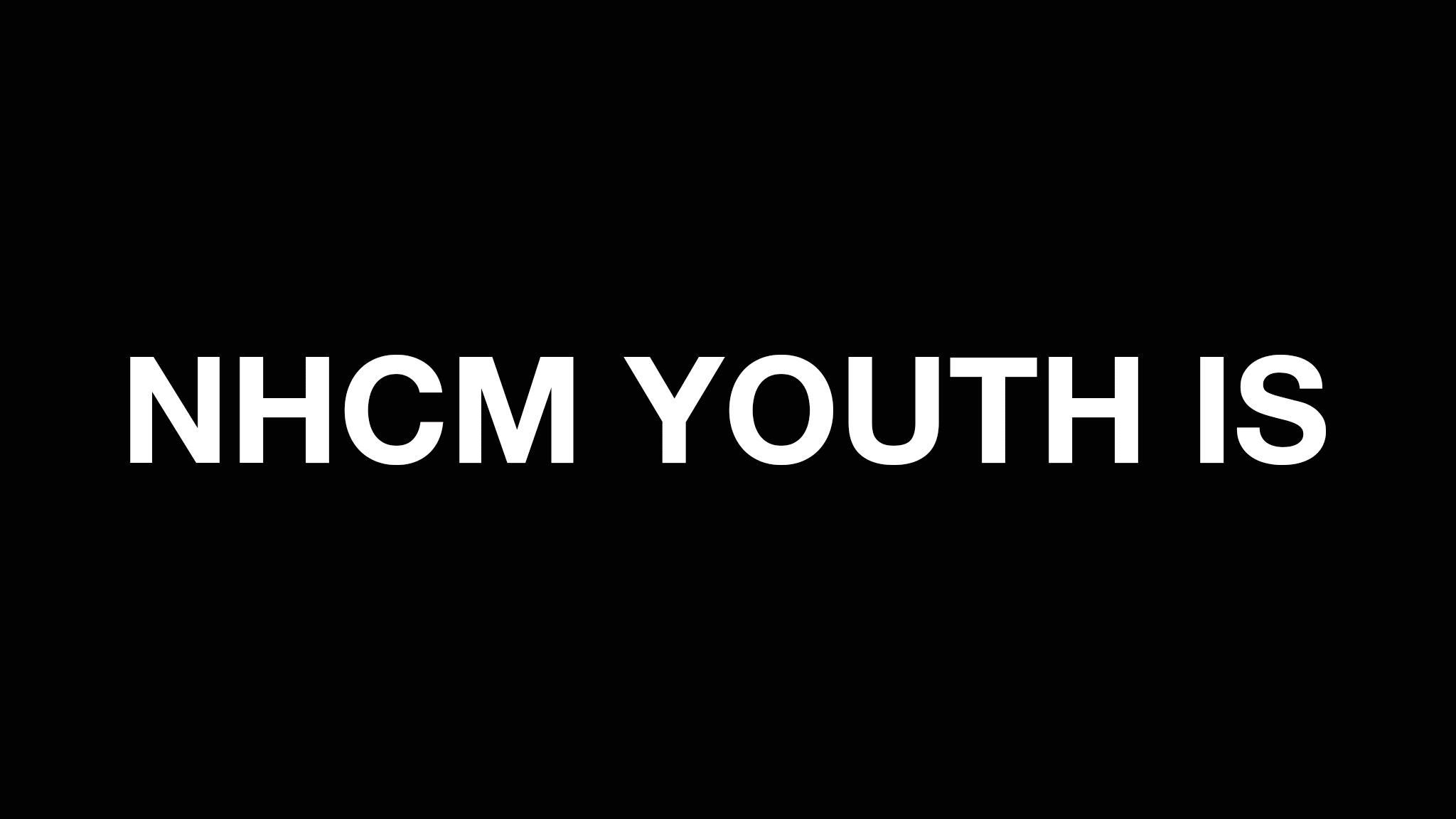 BOLD Youth is a ministry of New Hope geared specifically towards high school and college students. Our vision BOLD is to be Redeemed, Renewed and Ready.
We meet every 3rd Friday of every month at 7pm! You are invited!
The most important thing in your life: An intimate relationship with God through Jesus Christ.
How to obtain it: Study His love letter (Bible) to you, worship Him, be part of His church.
How to show others you have it: Follow His footsteps, live in unity, serve others.